A Complete Oil & Gas, Right of Way, and Land Acquisition Services Company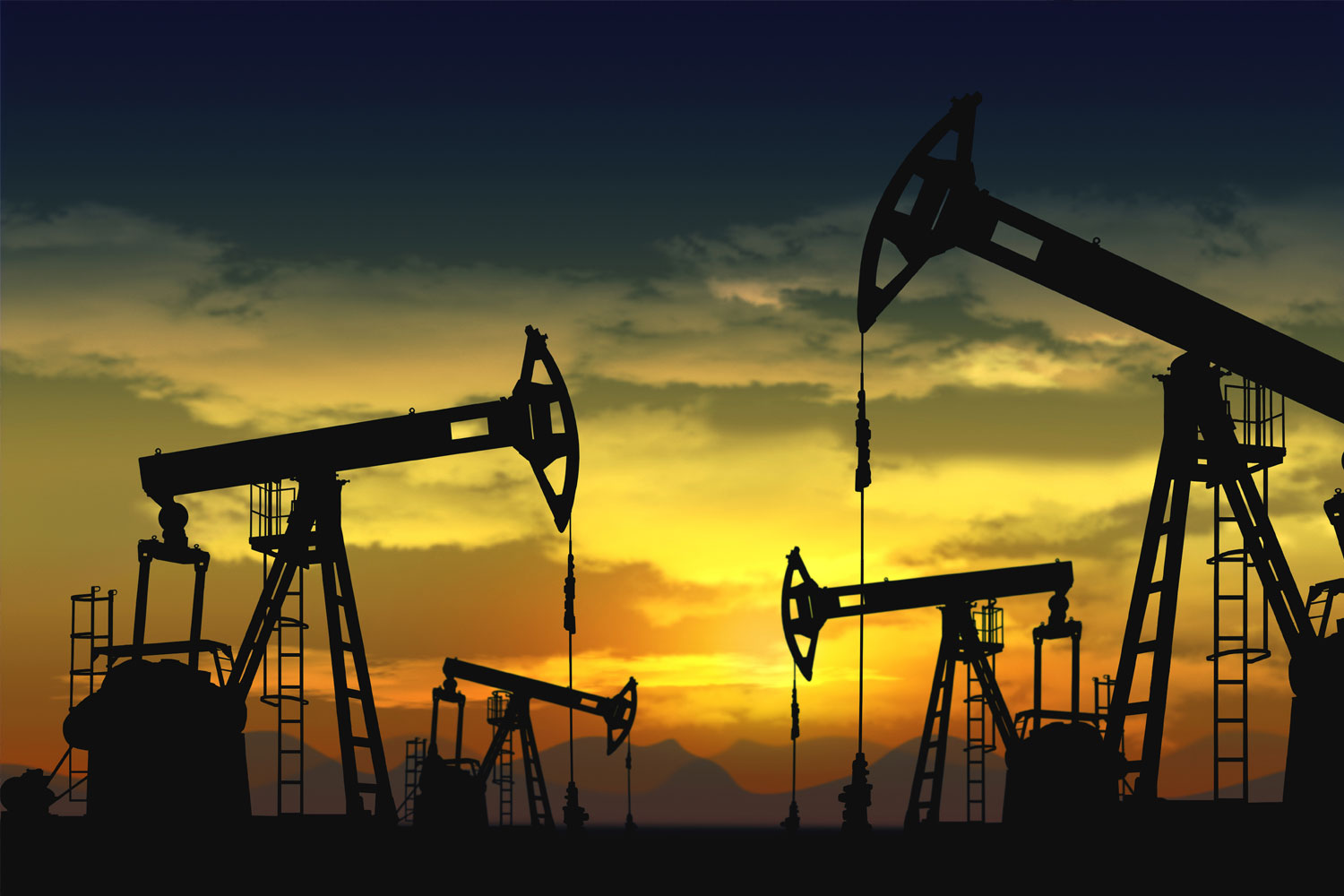 Our industry is built on relationships. J.W. Porter & Associates believes also that resourcefulness and flexibility are keys to success. From pipeline and utility to telecommunications and energy, we are effective in providing land services and securing right of way not only in Louisiana but also in numerous areas across the country. From the routine to the specialized projects, our team will provide quality service. Since 1976, J.W. Porter & Associates has been your complete oil & gas, right of way and land acquisition services company.
We take pride in working closely with our clients. Our ability to adapt to the size and scope of any project has made us a leader in our industry. We've spent over 40 years developing solid contacts and relationships with other land professionals. Because of these attributes, J.W. Porter & Associates can and will effectively represent you in a most professional manner.
Forestry Consulting and Appraisals
Oil, Gas and Lignite Leasing
Title Research/Abstracting
Survey Notification/Coordination
Right of Way Acquisition and Negotiation
Site/Fee Land Acquisition
Louisiana-DOTD Approved Consultation
Route and Site Selection
Permitting – Federal, State and Local
Right of Entry
Damage Settlements
Appraisals (Sub-Consultant Basis)
Surveys (Sub-Consultant Basis)
Property and Fee Land Management
Pay Rolling
Condemnation